Steve Seskin, Don Henry, Craig Carothers
Saturday, January 10, 2009
premier performing songwriters
Door 7:30 P.M., Music 8:00 P.M. | Purchase advance tickets: $24.50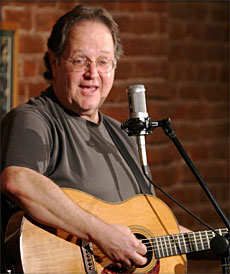 Three top songwriters bring their impressive repertoires to the Freight for an evening of superlative music.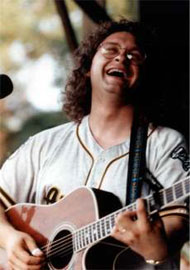 An inspiring performer and songwriter, Steve Seskin has been a Freight favorite since the 1970s. While his songs—an eclectic blend of humor and pathos, love songs and looney tunes—have been covered by scores of famed artists (John Michael Montgomery, Waylon Jennings, and Tim McGraw, to name but a few), there is nothing like seeing Steve cast his spell in live performance.

Craig Carothers' intelligent love songs, with their memorable blend of weary cynicism and heart-on-sleeve romanticism, have won him a solid place among Nashville's songwriters, with tunes recorded by folks like Trisha Yearwood and Kathy Mattea.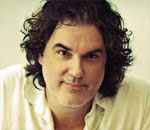 The wry, engaging song-stories written by Don Henry tend to be both funny and thought-provoking, and he sings them with extraordinary tenderness, humor, and sincerity. A much-awarded writer (he co-wrote Kathy Mattea's Grammy-winning hit, "Where've You Been"), Don is known for the richly etched characters that people his tunes, each with an engrossing story to tell, full of unexpected twists and moments of revelation.
Visit Steve's website
Visit Don's website
Visit Craig's website