Cris Williamson w/ Vicki Randle, Julie Wolf, Barbara Higbie, and Teresa Trull
Sunday, December 14, 2008
two special nights celebrating the season
Door 7:30 P.M., Music 8:00 P.M. | Purchase advance tickets: $22.50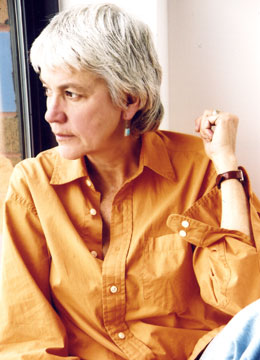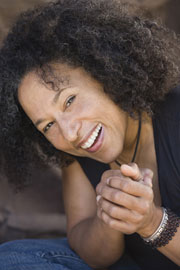 The scintillating Cris Williamson sets the Freight aglow with holiday spirit in two evenings of gorgeous music. Vicki Randle and Julie Wolf join her in presenting original gems and plenty of seasonal good cheer: come join them!

Singer, songwriter, activist, and teacher of the "art of the possible," Cris brings her astounding voice to bear on a mixture of up-tempo tunes and poignant ballads, woven together from strands of folk, reggae, and lush pop. Cris transformed popular music in the mid-1970s, spearheading the blossoming women's music genre with The Changer and the Changed, the first of 22 acclaimed recordings—most recently last year's Fringe.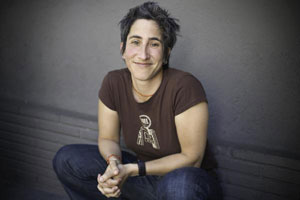 Known to television audiences throughout the U.S., Vicki is a multi-instrumentalist, songwriter, and composer who has spent the past 16 years performing a dizzyingly eclectic mix of styles with the Tonight Show Band. Local treasure and famed multi-instrumentalist and vocalist, Julie has established herself as a sensitive, eclectic, collaborative, first-call side player, as well as making great music of her own.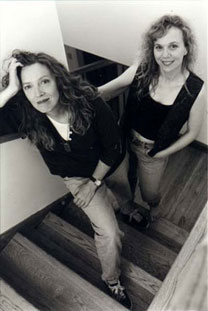 A fiery vocal dynamo who combines a larger-than-life gospel/soul voice, a gutsy blues style, and topnotch songwriting talent, Teresa Trull has released five albums, including some great duo recordings with Barbara Higbie (Playtime) and Cris Williamson (Country Blessed).

An exuberant fiddle and piano virtuoso, as well as the possessor of a lovely singing voice and a stage presence like a ray of sunshine, Barbara Higbie combines technical brilliance and pure joie de vivre. With a background that includes classical piano and violin studies, immersion in the musical culture of Ghana, and acclaimed collaborations with the jazz-folk-bluegrass band Montreux, Barbara makes music that is lyrical, playful, and inventive. Her most recent solo album is a live CD, Alive in Berkeley.
Visit Cris's website
Visit Vicki's website
Visit Julie's MySpace page